Tomorrow is the day. The day we do this again. The amazing, wonderful, patient, loving boyfriend is coming to help load all my CRAP back to OHSU tomorrow at 10 am to start this again.

But today! Today my mom came, baring gifts of the digi, since I've been having withdrawls. It was love at first reunion. Until I turned her on and the battery was dead. Damnit @#*(&*@#&. That's okay, my mom is the bestest ever and drove me around until we found a place that would sell me a canon powershot battery and THEN was even more bestest to drive me around and let me get some pix. So, without further adieu,

Warning: these aren't the best, but bare with me. :)

First of all, to remind you what I looked like pre-chemo: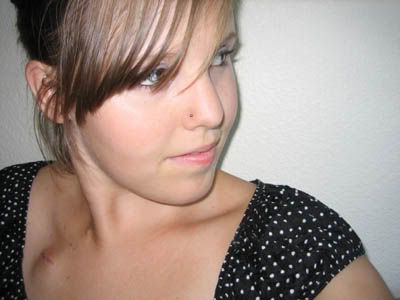 and now: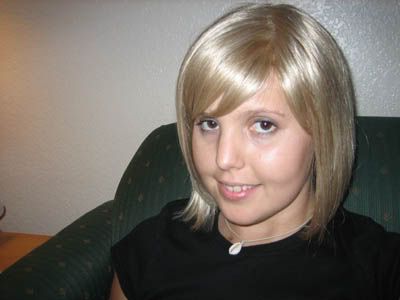 Mom and I share fascinations with cemetaries. I guess I have a thing about angels.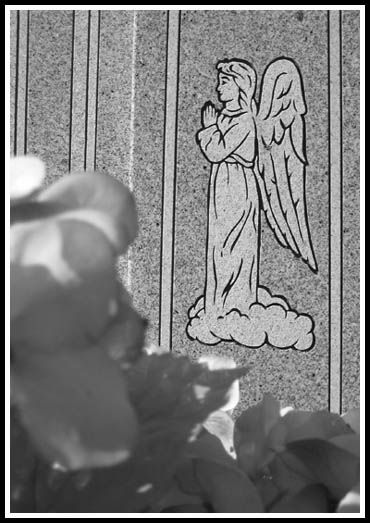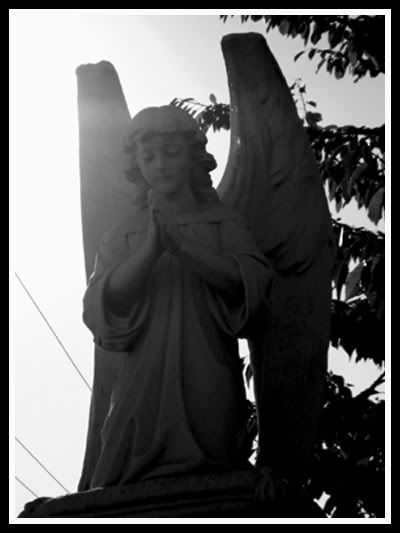 just a pretty: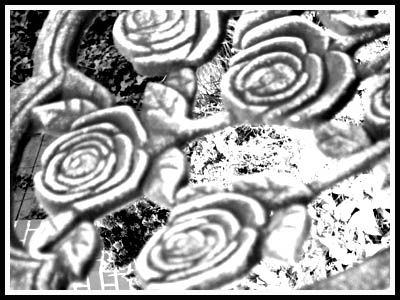 typical amelia flower close-ups (For Lindsey!!)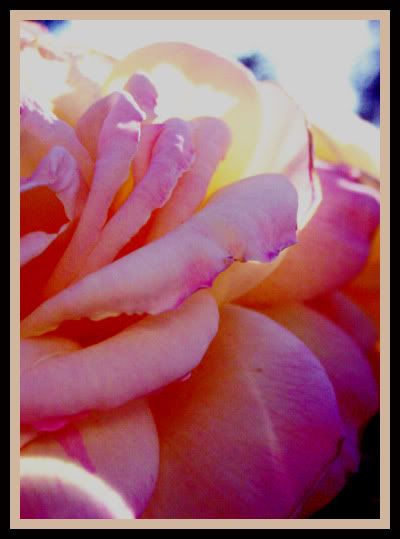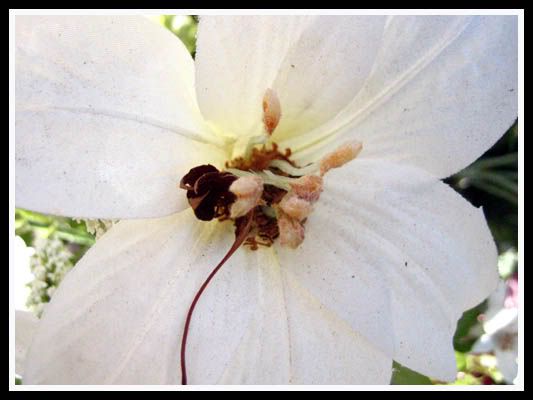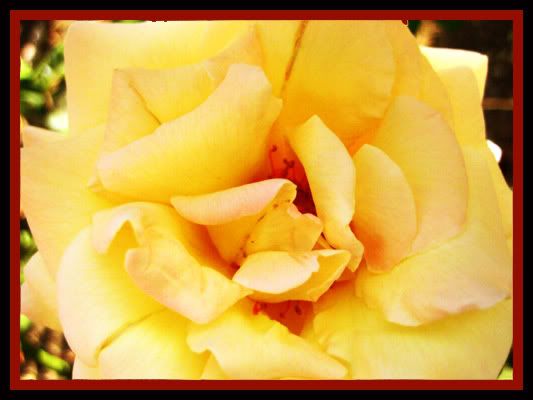 I shot this on the Marquam Bridge during rush hour coming back to the hotel. It's the Portland Skyline...kind of.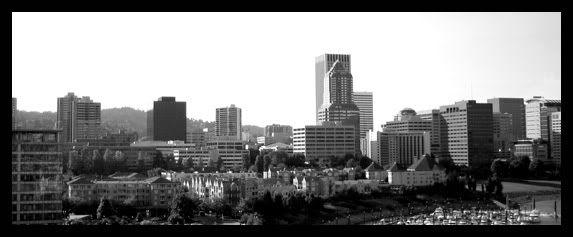 spirits are lifted just with that alone. Wish me luck!