I'm back! I'm laying on the couch watching Titanic. Boyfriend took me back at 6something this morning for a biopsy. Am waiting for results. *shakes* scratch that. AM STILL IN REMISSION!!!

But yay! I'm back!! LA was so rad! I took a shitton of pix. Three days at the beach, two meals with Dad and his girlfriend, a ton of friends, and OMGDISNEYLAND. Here goes

I didn't actually take any pix on the first day since I was so OMG!LA! So the second day: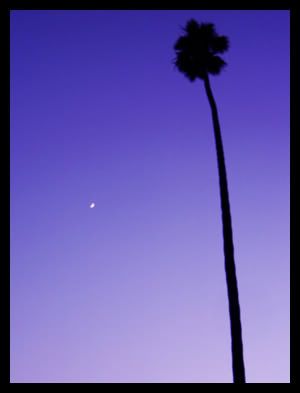 pretty.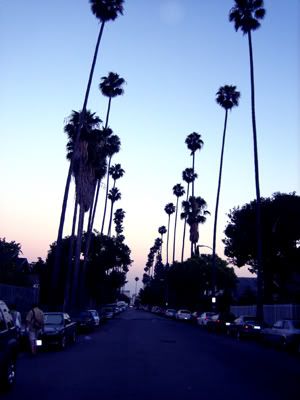 typical LA street.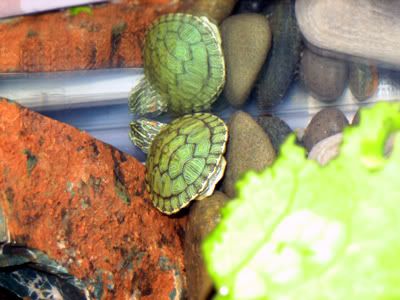 our friends have turtle babies. :D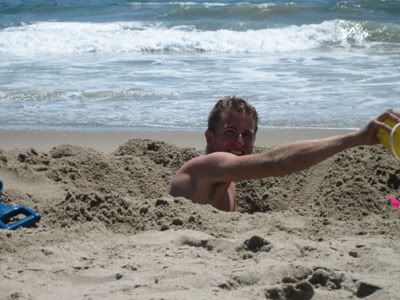 We went to the beach the first, second, and last day. Here, at Zuma (in the 'Bu (Malibu)), Brian's digging a hole. It was a sweet hole.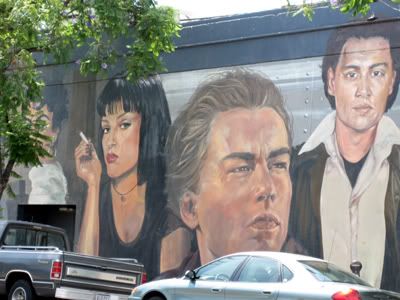 On the third day, we went to a really cool cafe. Across the street, there was a super cool mural. Guess those stars!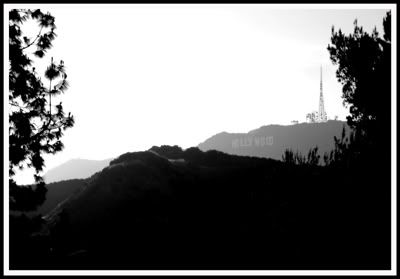 Classic.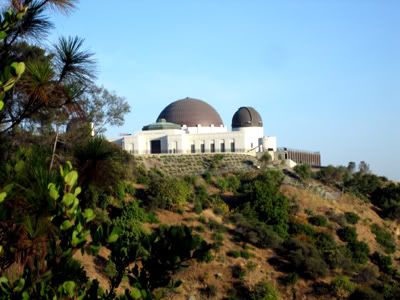 Griffith Observatory, overlooking most of LA. Think James Dean in "Rebel Without a Cause."

THEN OMGDISNEY LAND!! I took a bunch of pix, but here are only a few: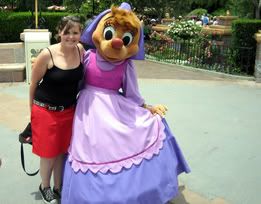 me and some rat.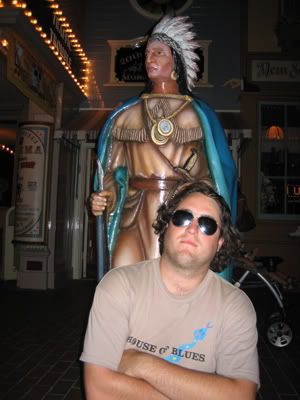 Smug.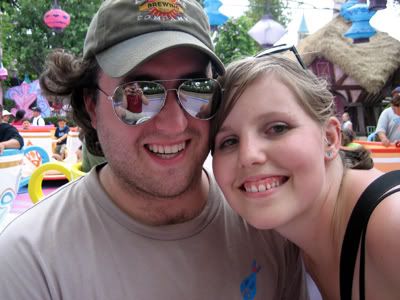 tea cups!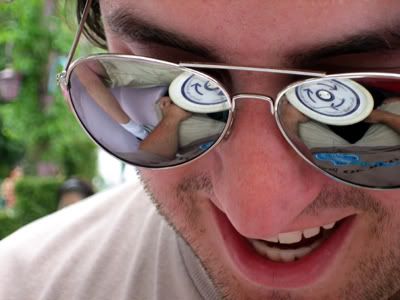 I love this pic. Tea cups!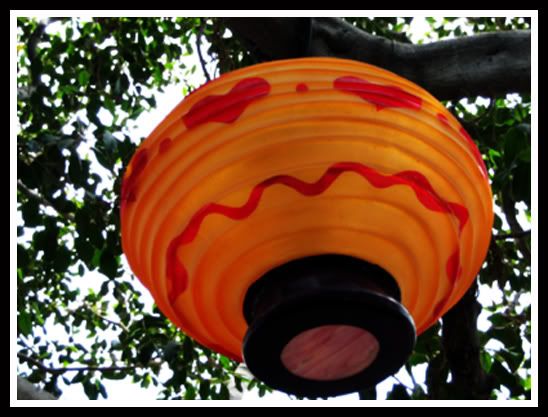 pretty. Fantasyland.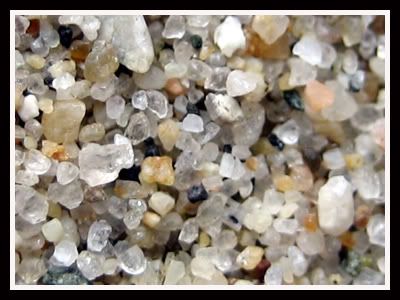 Last beach was Manhattan Beach. Sand!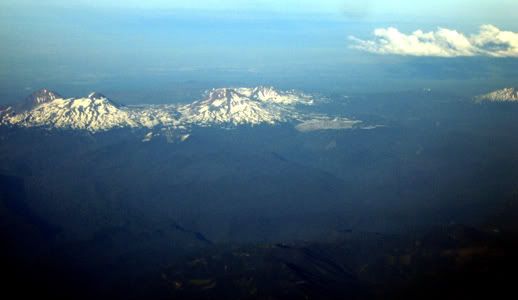 From the plane. So are these: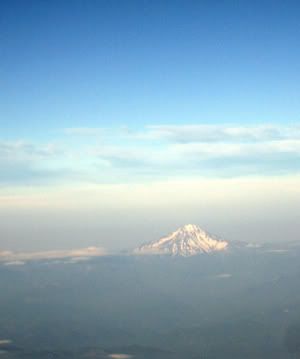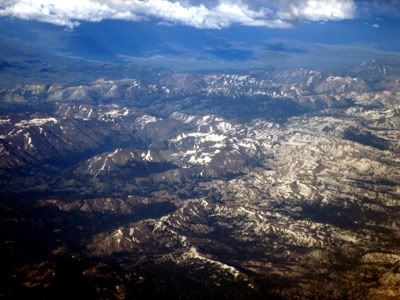 So all in all, a great time. Am awaiting biopsy results.