Jen the lovely sent me some pix that I just scanned in and we decided it would be radtastic to share these with everyone. So peruse, enjoy, and comment the hell out of it. :D

NOTE: Photobucket's a bitch and resizes the huge ones. For laaaarger and better quality, email me and I will email you the good ones.


in some sort of chronological order: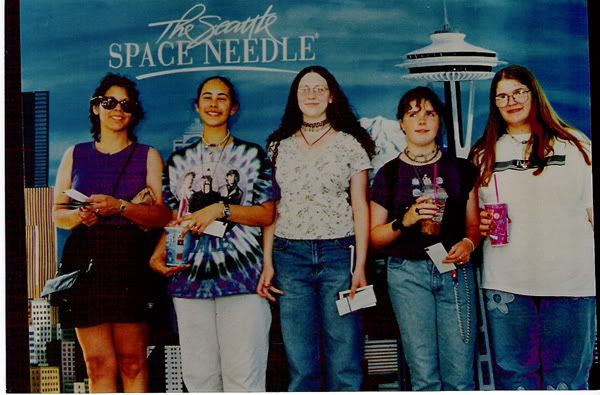 wasn't there, but here's Hanson in Seattle. 8th grade?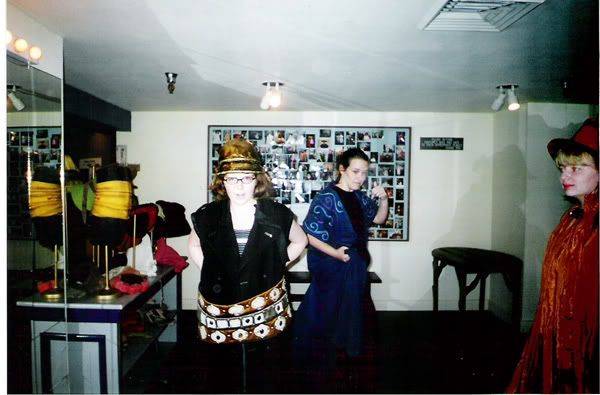 Suz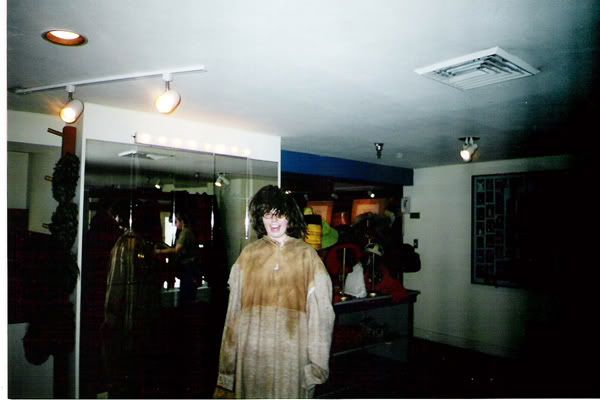 also suz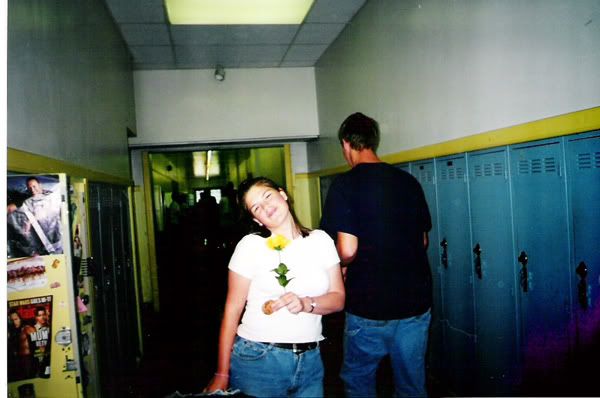 Doris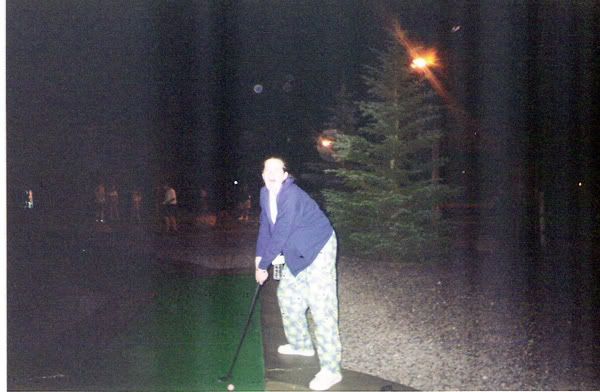 Lauren Brittany.



Washed out me!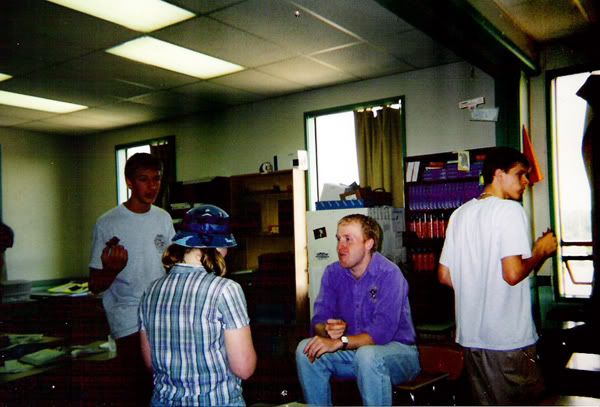 Mr. Peters and I. Man he's thin in this pic.



not unusual for me.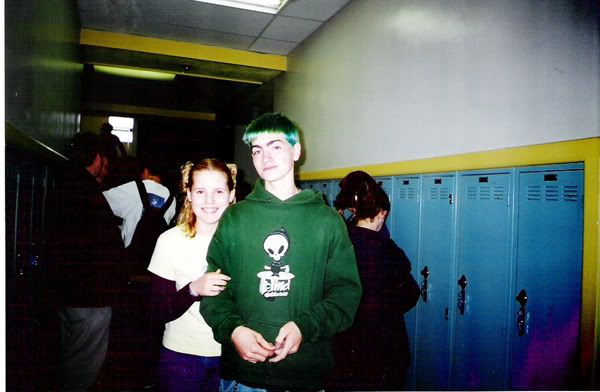 sean and I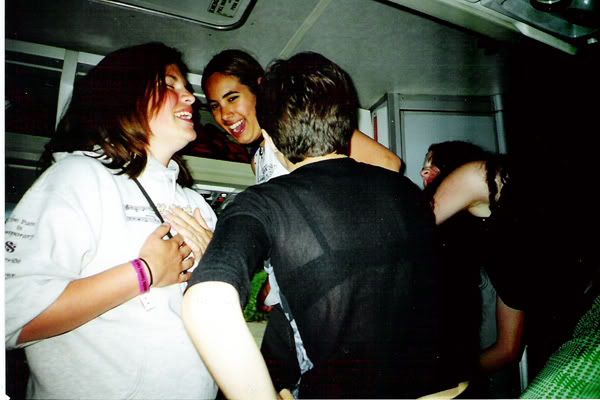 bus fun!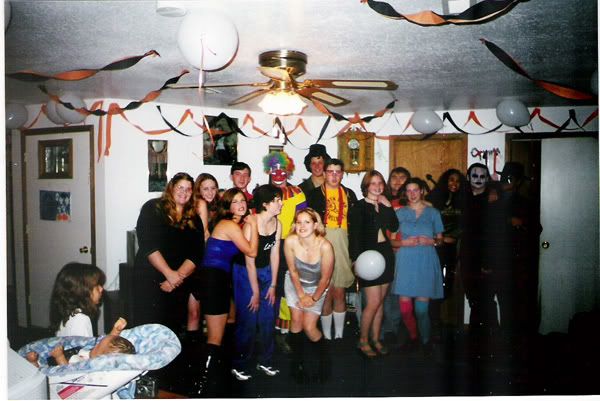 Doris's rad party!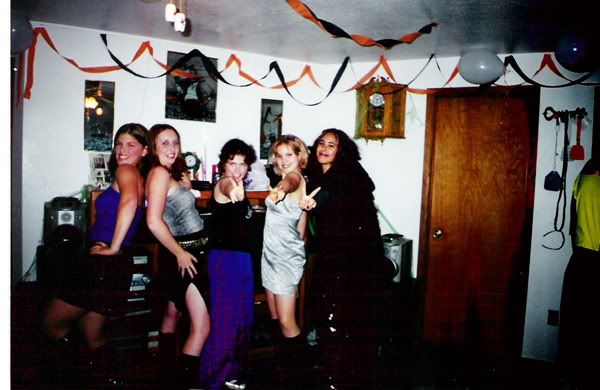 yes, we were the spice girls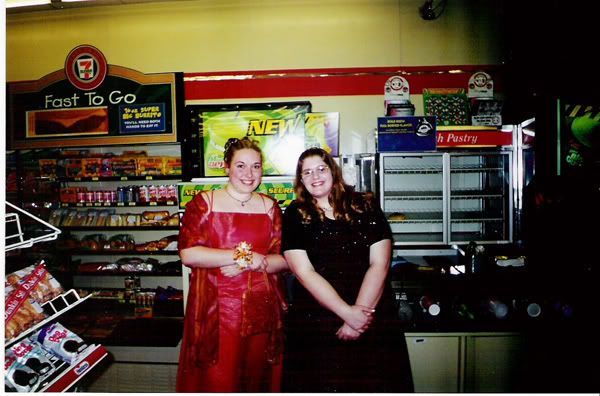 ali and jen, jr. Prom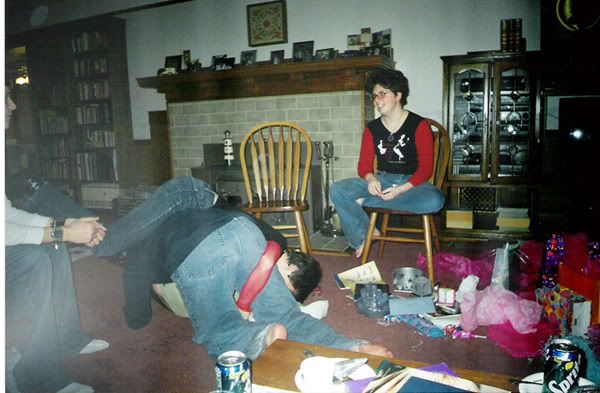 a pretty normal pic of sarah and jeanne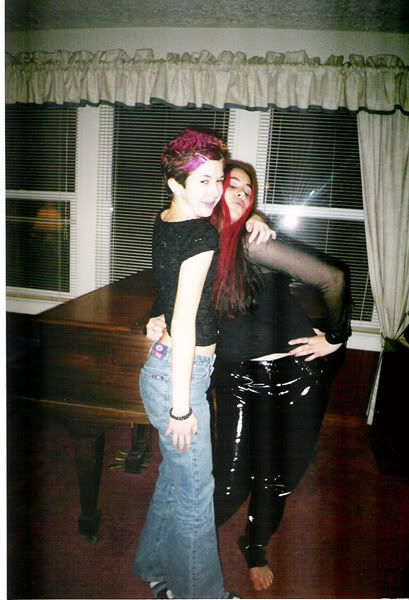 Jeanne and Sarah, surprisingly not on the floor.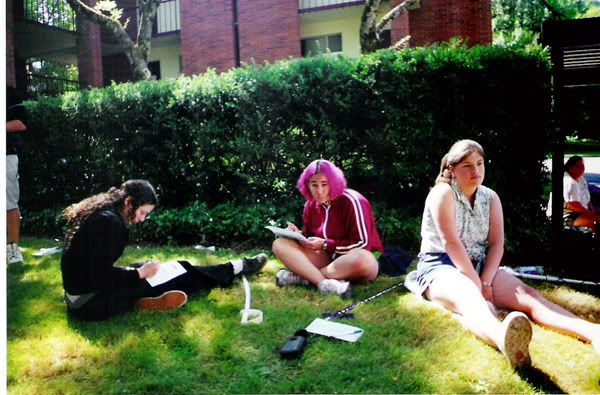 Senior Year drummajors, Jessica, Jeanne, and Doris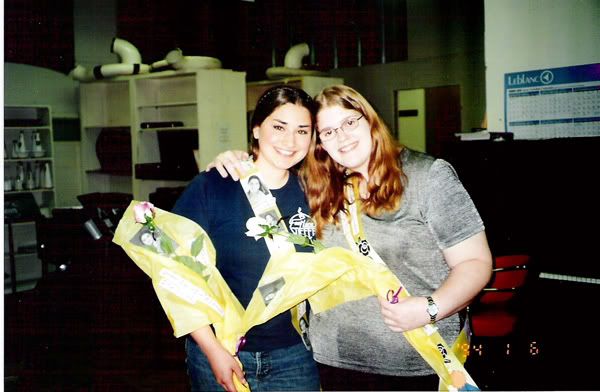 Jen Squared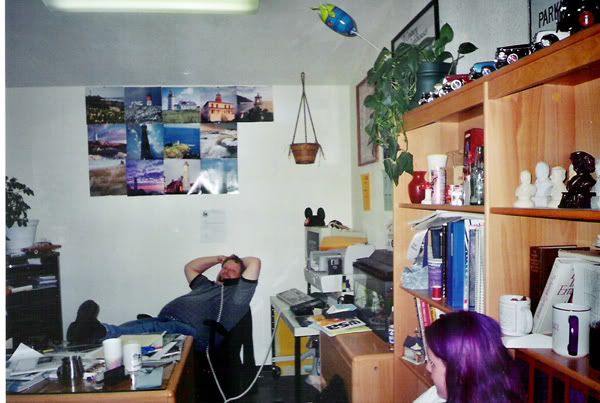 Mr. Allen and I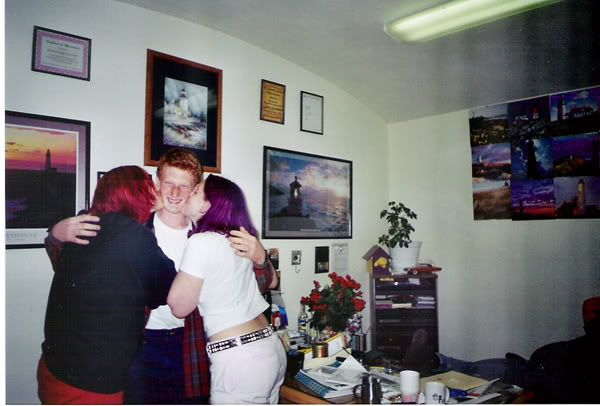 ...later that very same day...Jeanne, Feger, and I.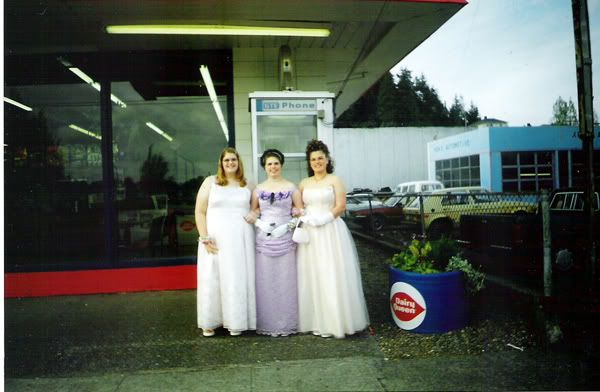 Sr. Ball, Jennifer, Suz, Doris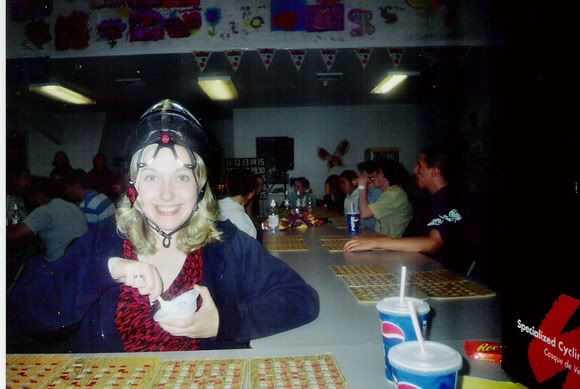 Sr. All night party, Ali style