Tuesday was Mardi Gras. Wetlands. The Essentials.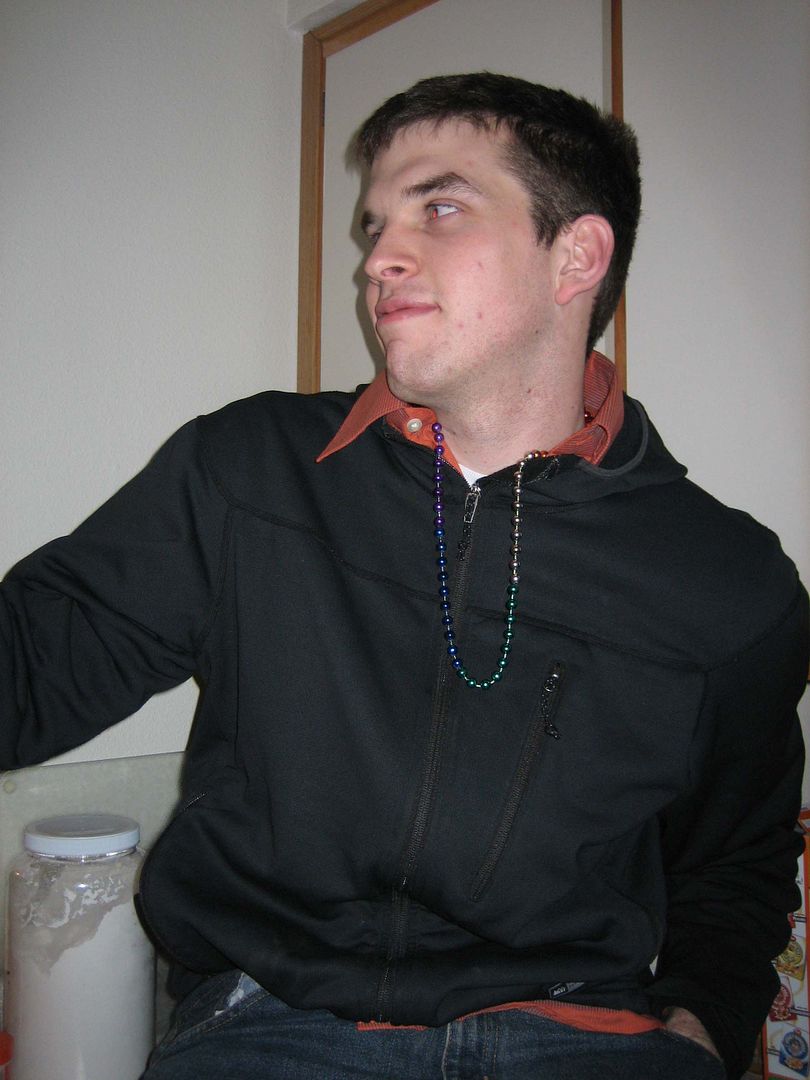 Matt with his gay beads. No really. some gayfest beads that I gave to him to wear he wanted to wear to the Wetlands.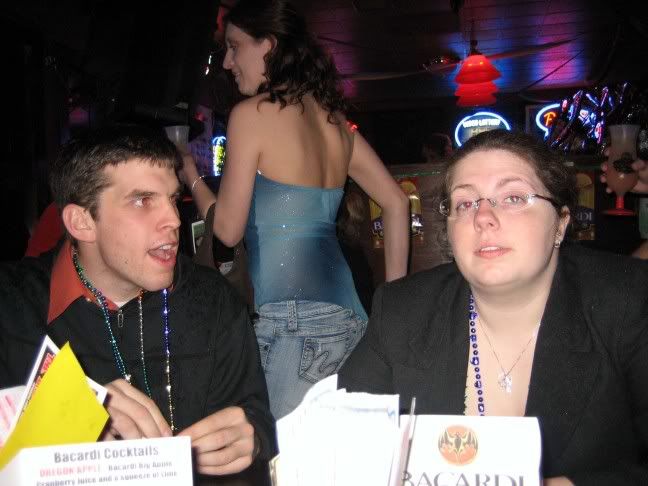 Matt and Suz not rockin' out. Matt looks like he might eat Suz's head.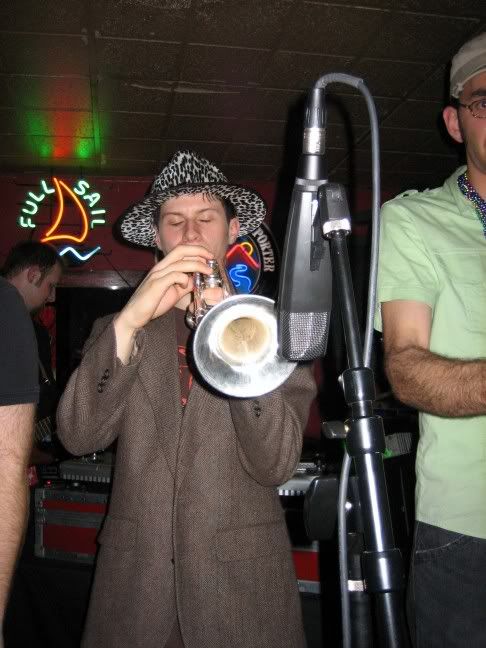 Scott. Of the essentials. It's the same as this: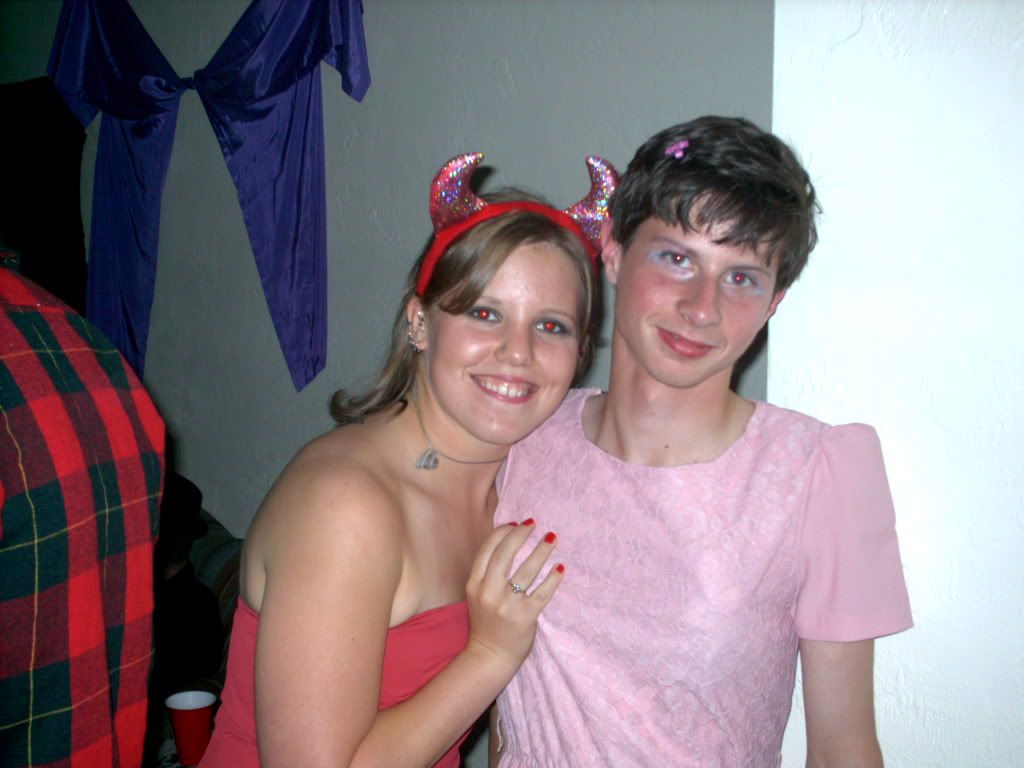 Scott. I want so badly to say his whole name...but the internet is scary. Just know he has an awesome full name.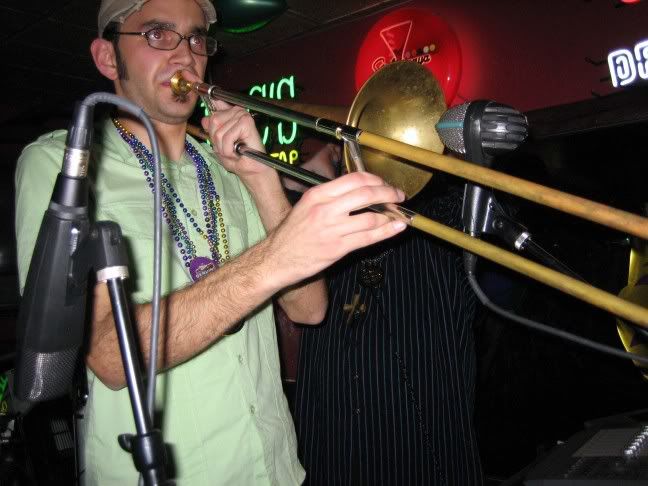 Danielle's boyfriend. ??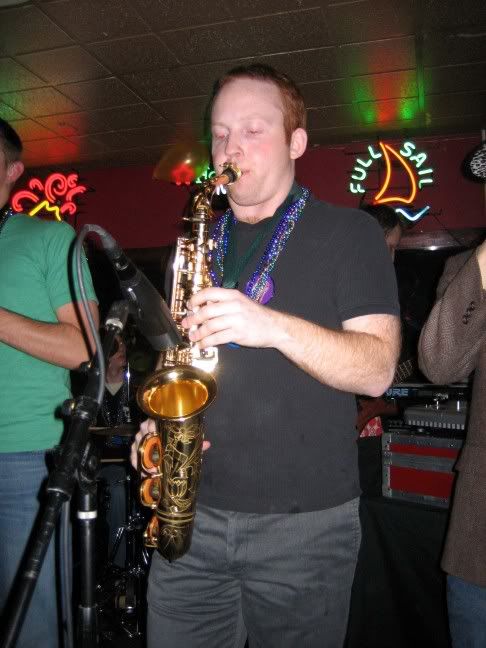 Gabe. Cool dude. Some drama from like a couple years ago, but nonetheless a cool dude.

Friday we went mini golfing.


Some of suz, matt, and tess.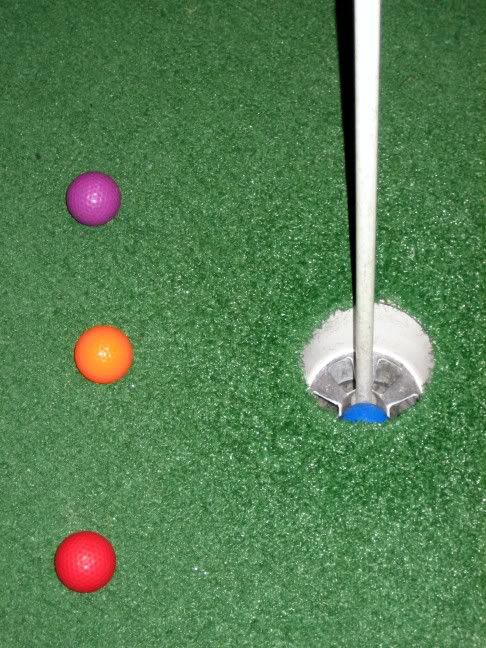 The money shot. Andy's ball in, then from bottom to top, Matt, Tess, me.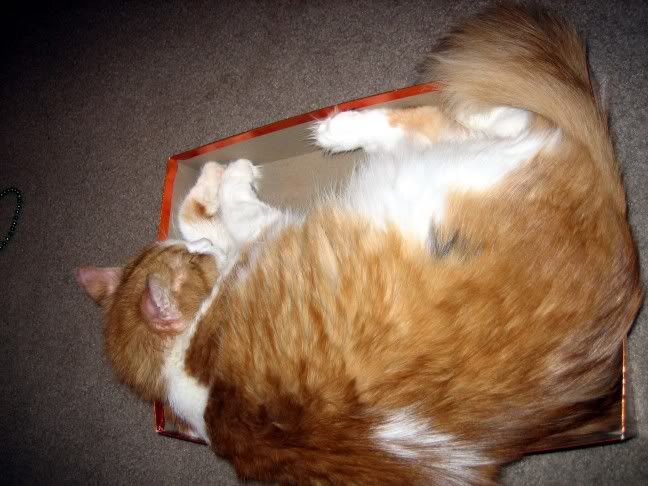 Kitten in a box and I wanna touch it!

Saturday I was working on my matting. I got ONE done, two to go. But suz and I were framed: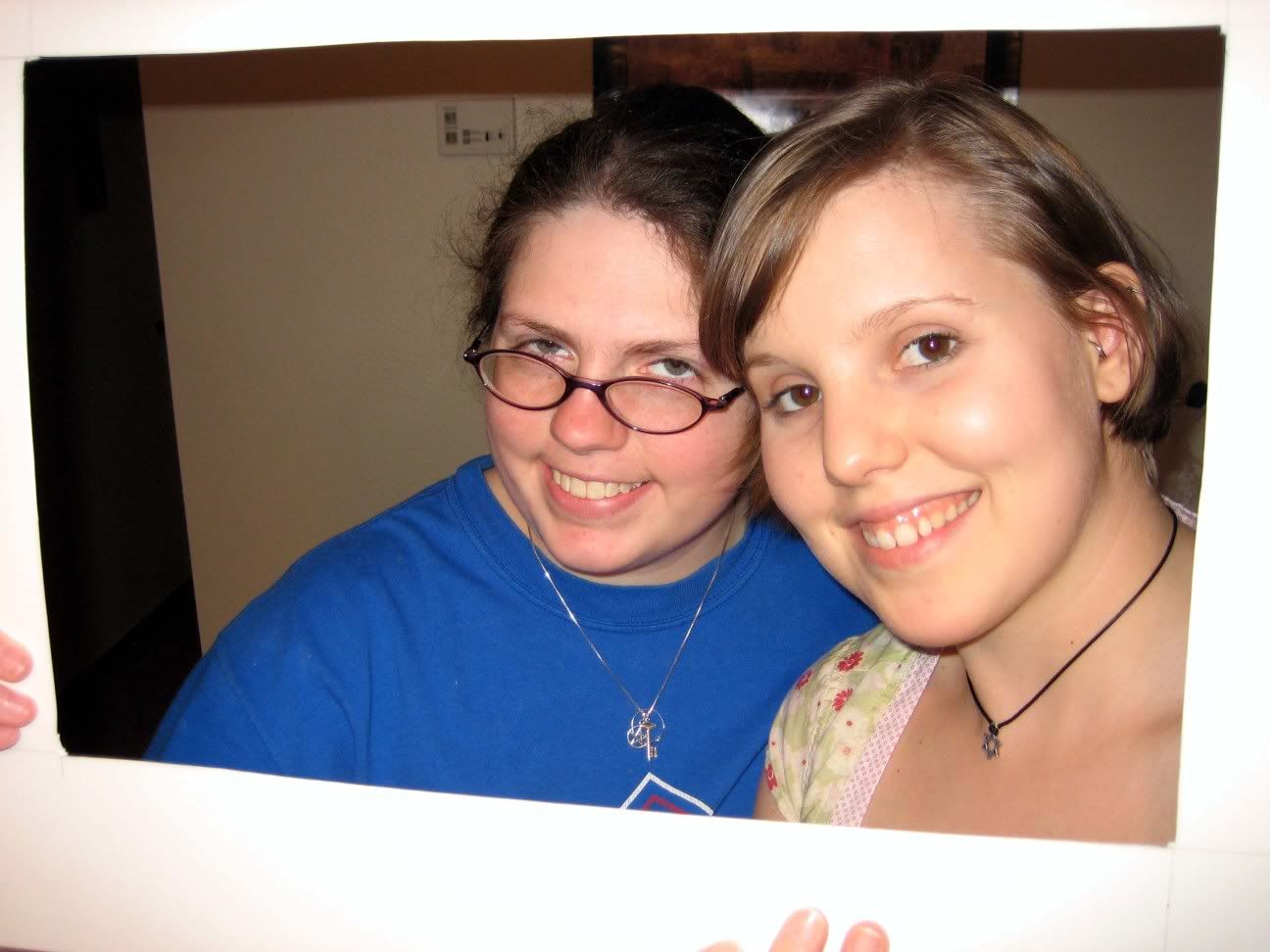 Just mostly stressing about the matting and my biopsy results. I know that with both, everything will work out in the end, and that stress accomplishes nothing, and I know that my art is gonna be great no matter what...but sometimes you just can't help it.

Adventures didn't so much ensue as much as planful plans cemented themselves, wishing ties to either location didn't exist. But life happens like that and it's the patience of it all that (almost) makes it worthwhile. It's all kind of exciting and heart-wrenching at the same time.

And I found a copy of "Scarlett" at Goodwill for $.33...I had given Andy a quarter (like it really mattered. haha) but then I gave him a timeshare in the book so that I could give the quarter to his mom like I intended because it was the new Nevada quarter. With horses and a radioactive mountain.