I wasn't gonna update. But...I am.

First off, I have to agree with
missjecka. Damn that Clydsdale pony for being SOCUTE and giving me the warm fuzzies.

Now.

we went to the Oregon Zoo. Sarah took this pic.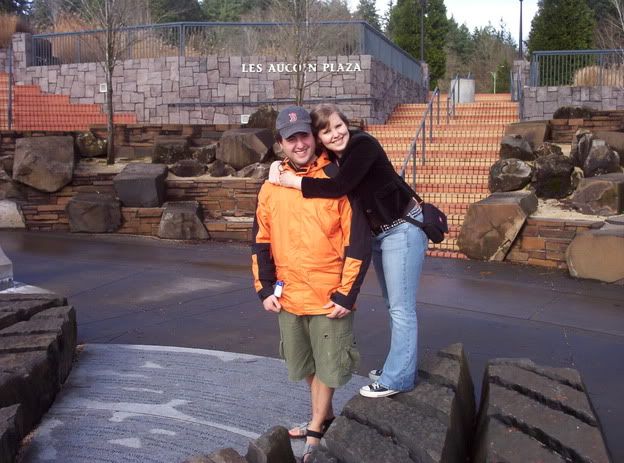 we share 98% of our DNA as this creature: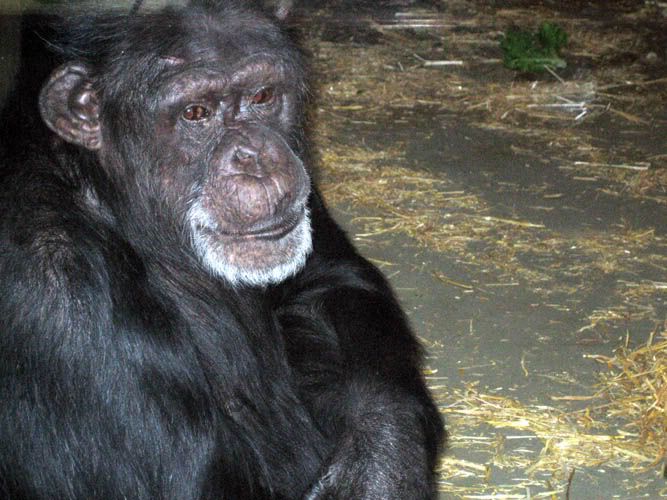 We went to the Lorikeet thingie. It was SOCOOL.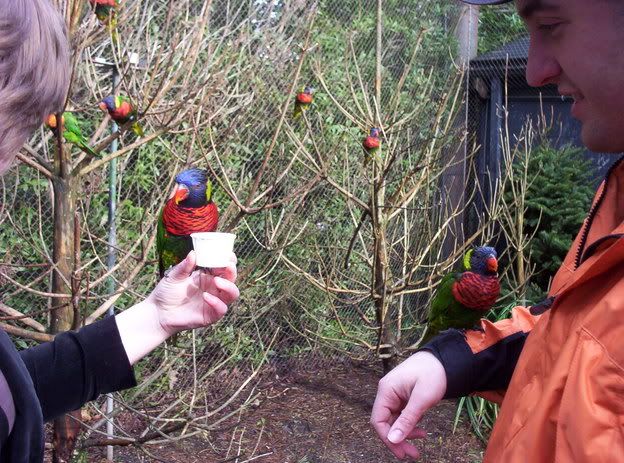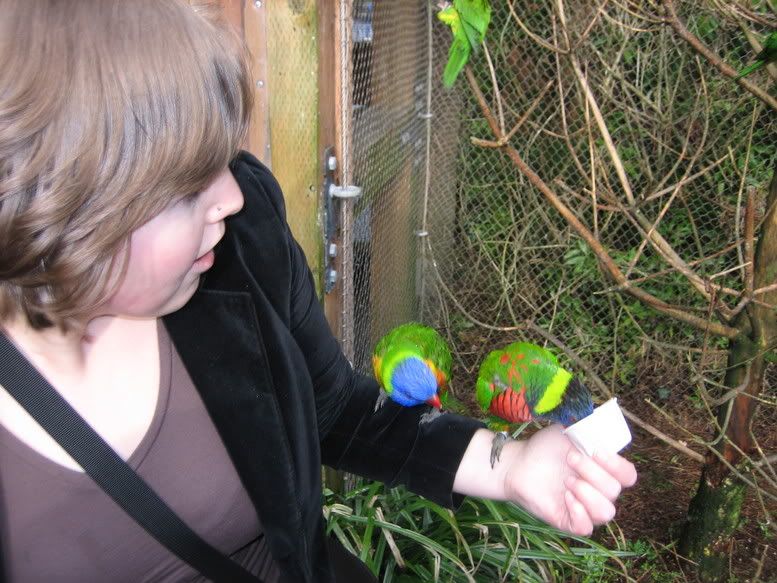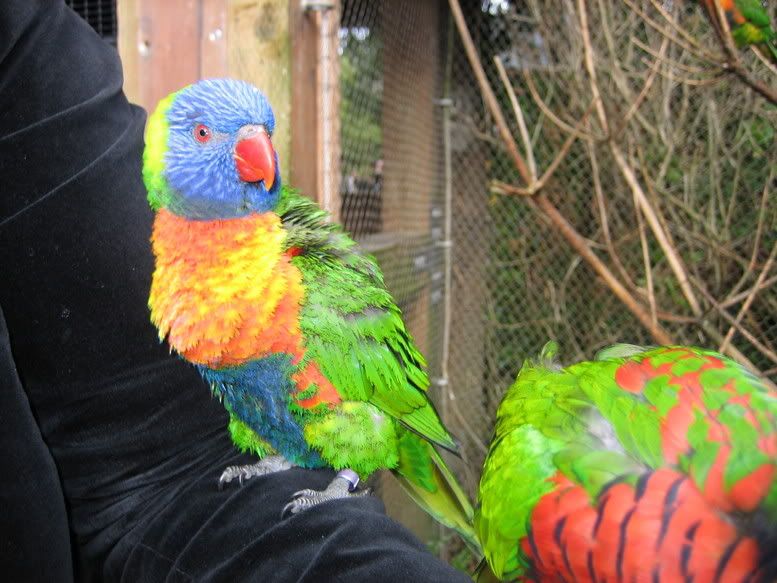 Last night was Freshman Sam's 21er. I took a buttload of pix, but I don't really know how many people would want to see them...but this one is a classic - John brought the puppy, Kietra, to the barhopping. Jess needed some lovin'.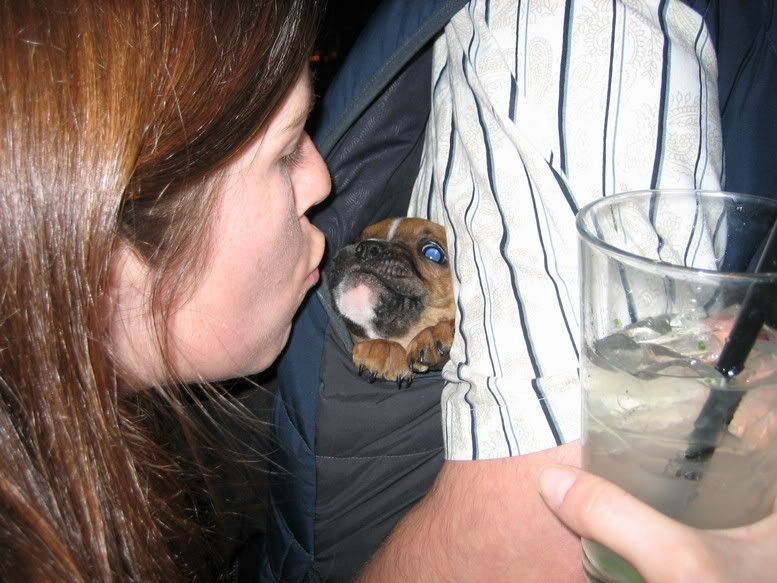 Last night ended with dramatic drama. Twas a good night though and much fun was had by all.