Got me some pix finally!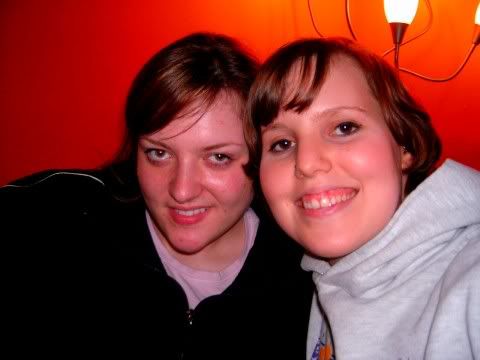 Beth and I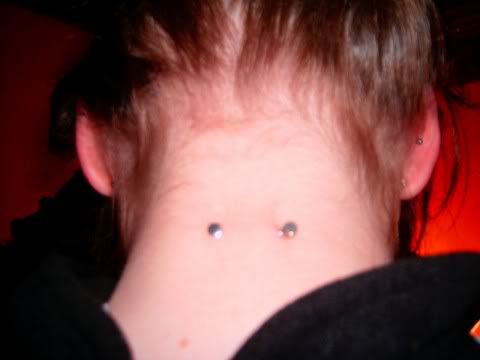 Beth's neck piercing. When my mom was sending these to me from her camera, she called almost frantically to ask if I had my neck pierced. WTF?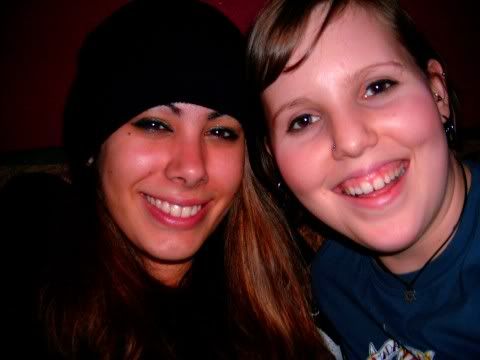 Jeanne and I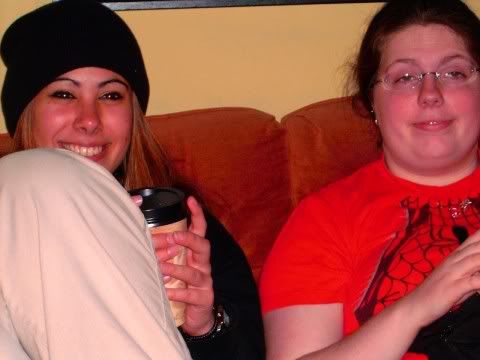 Jeanne and Suz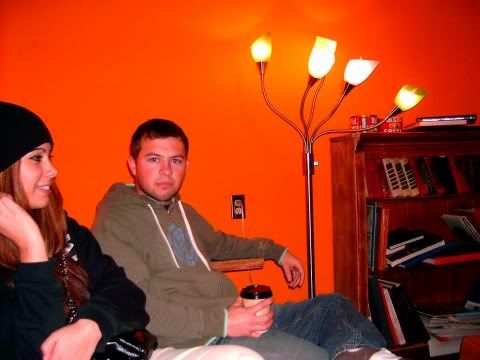 Jeanne and Anthony he's in Lunar Active, who just happened to be at Sozo when we got there.



Carly, Sean the Ex Boyfriend's sister dancing with the the horndog that lives on their couch.

That was the first night.

Friday:



at the bar, where we met up with Scott, Adam and Kevin. This is his arm.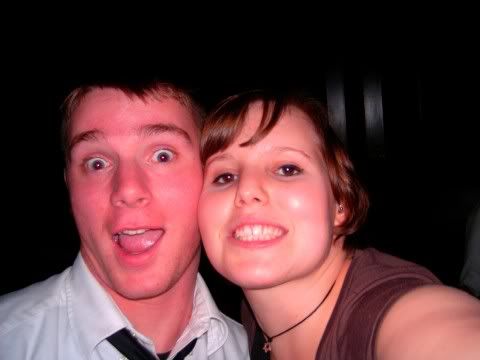 Adam and I being goofy. I was kind of stupid and gave him sarah's phone number without telling her...so he called her today...in eugene...and she called me and...yeah. haha. whoops!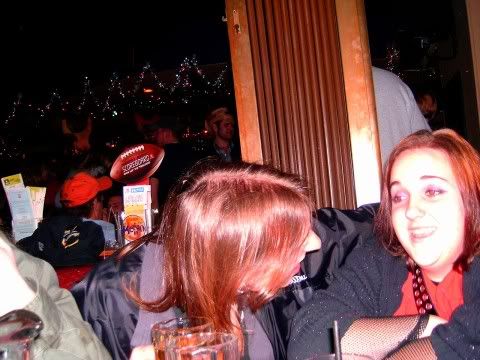 A horrible pic of Scott Besser and his girlfriend's sister. Or something.



When boys sing karaoke apparently they don't look towards their audience. Except Scott, who looks like the devil reincarnate.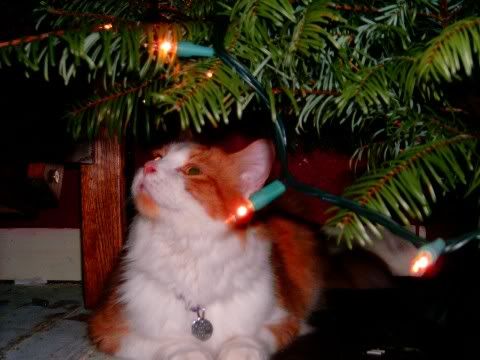 My cat thought he was a present, but I've discovered he's incredibly spoiled. haha.

Being home has been good, except for the fight I had with my mom where we had both been drinking which climaxed with me calling her an asshole, her not hearing me call her an asshole, and then a whole bunch of dramatic drama ensued and we still love eachother because she's fabulous like that.

It's hard to think about all the stuff that I wanted to write about earlier today but umm...family is fun when you aren't an asshole and I kicked both my parents' asses at my new trivial pursuit game that they bought me for christmas and I'm pretty much in love with Jon Stewart and want to have his babies.

Am SOOOOO excited for Seattle!!!