Seeing as how I will most likely not be able to participate in ACTUAL Halloween activities, we got started early.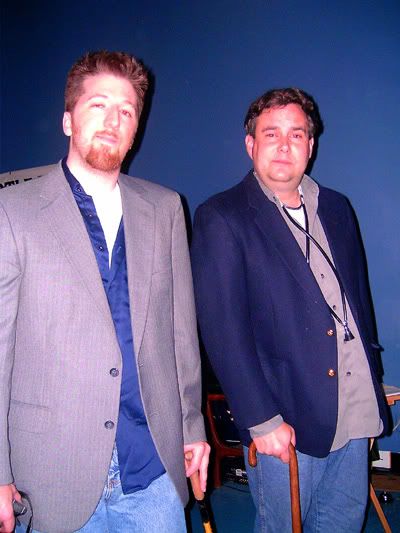 there were two Houses in the...house...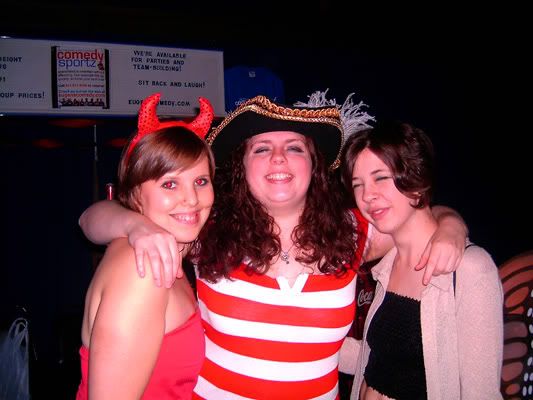 the ladies of # 18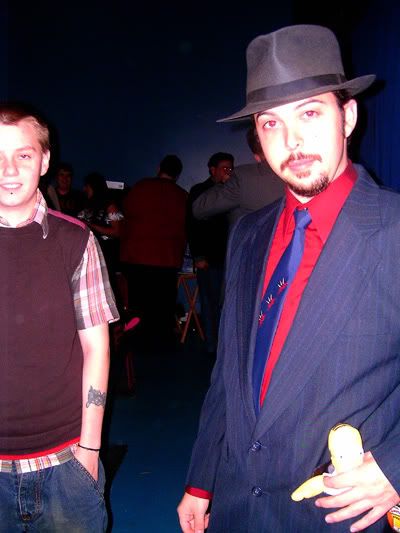 Dave the Homerphile Gangster and Arlen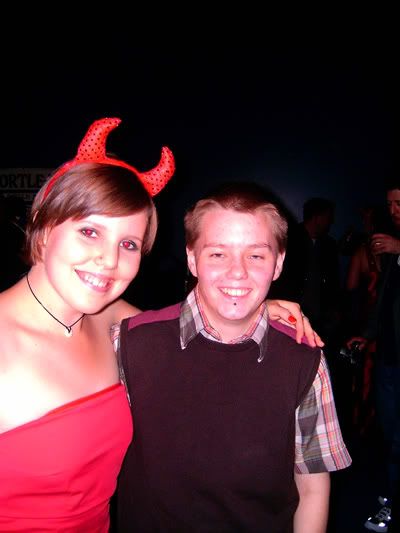 Arlen and I - I'm so happy I got to finally meet him and hang out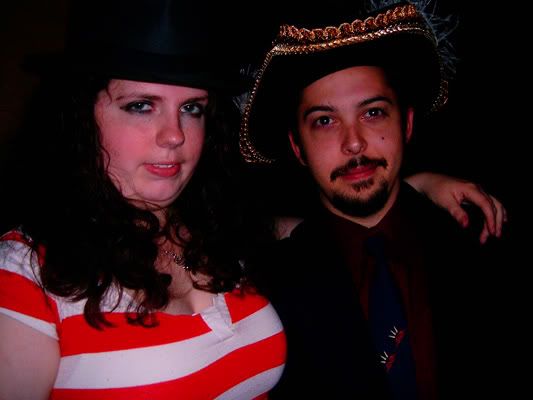 is there something off about this photo?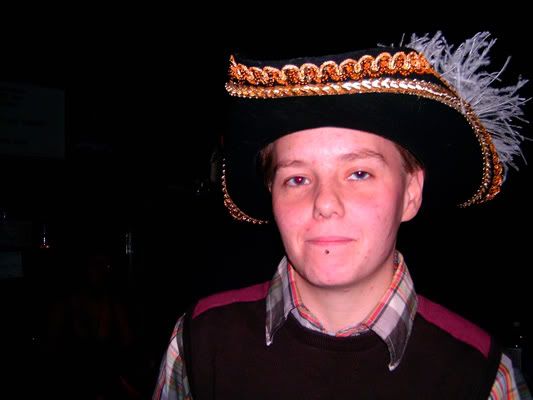 Arlen's the new Dread Pirate Robert



Joseph puts his best face forward



Arlen, Sarah, me, Dave, Suz



♥

PS: Arlen is just SO NICE! I'm so happy to have finally met him! Joseph, Heather and Aaron - thanks for humoring me and for a lovely evening!