Apparently, according to the pastor, Kathy will not, in fact, be going to heaven because she had many great virtues, but because she loved Jesus like a brotha. Judaism is looking more attractive every day.

After the after party, we went out to dinner for

wud up, sarah?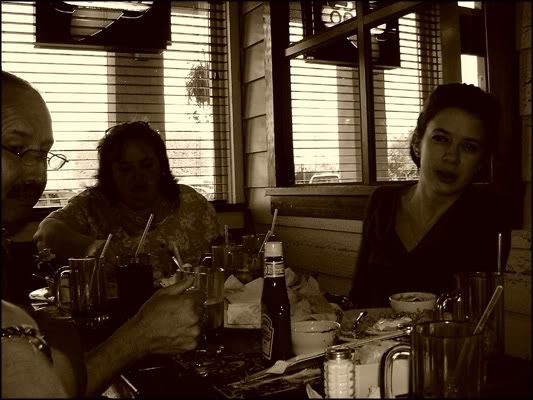 this looks eerily similar to that pic of suz's birthday not too long ago.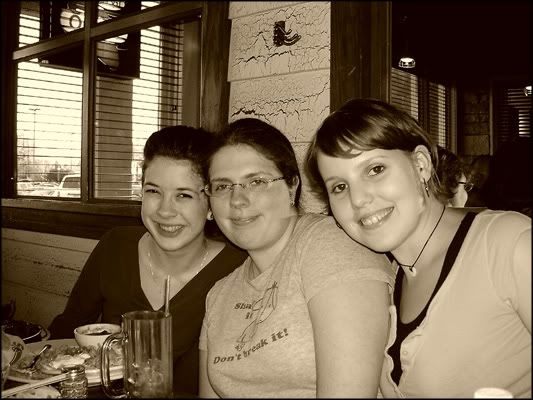 birthday girl!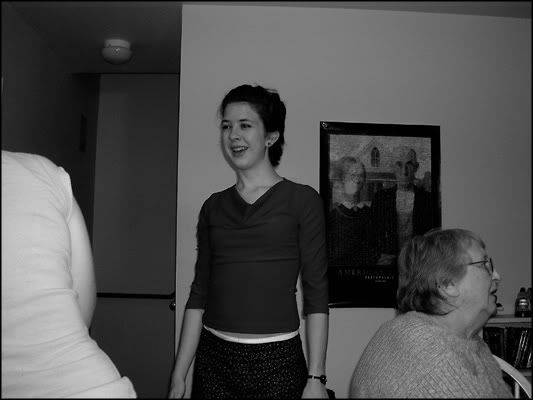 birthday girl plus g-ma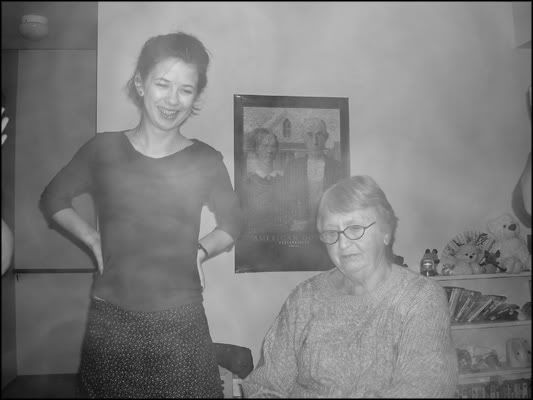 kitten!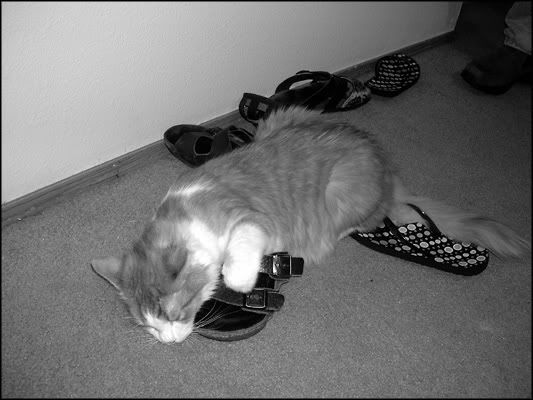 again. bday girl. I'm stalking her, that's why there are so many pix of her.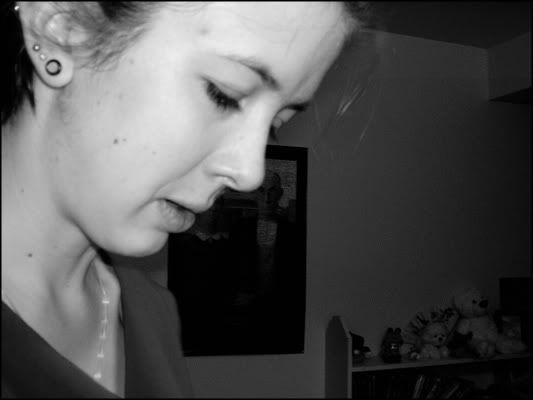 fuck, I'm tired. Emotions really do that to you.