Against Me! Fucking rocked. Like whoa. There were like eighty gajillion people there and we met a girl who had just moved from South Dakota who baked the bassist cookies and there was just much love and much imbibing the whole weekend. Mimosas on Sunday morning should be inscribed in law.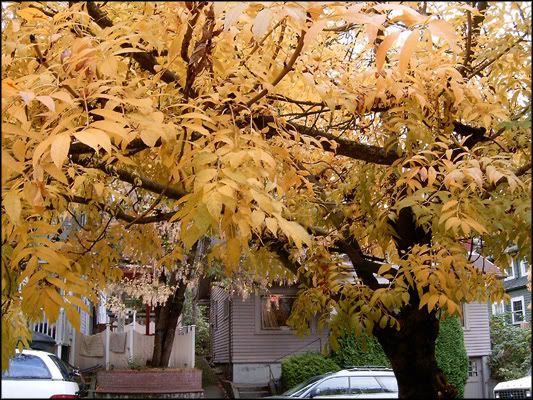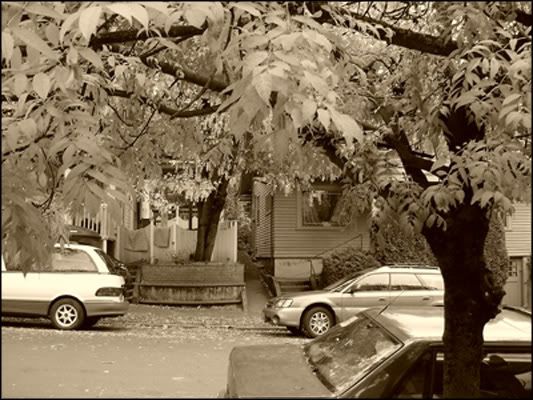 this one is actually a three-tiered rainbow but we were driving back from corvallis on the highway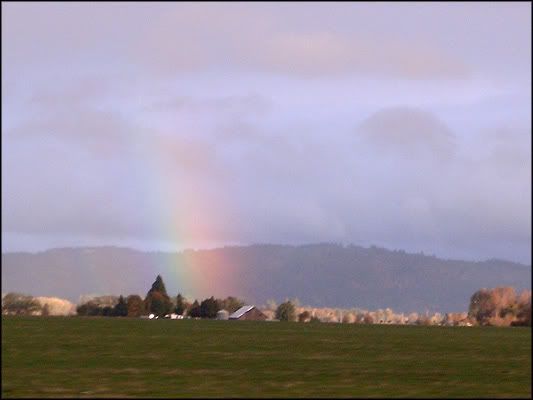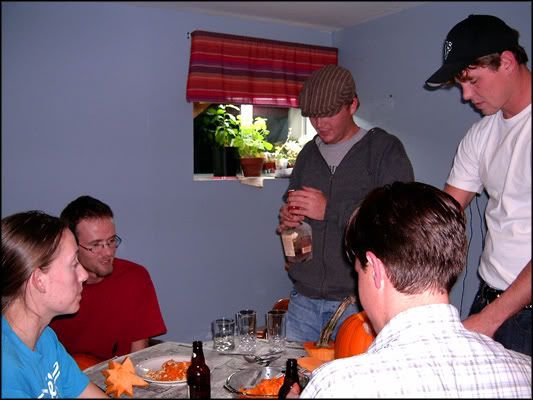 Am now getting ready to take this test that I've been freaking out about so much (yeah, the professor doesn't want to waste class time taking a test so I have to take it online) that I studied last night while everyone was hanging out. Yeah. Studying online on a saturday night at andy's. rock.

I've just bought my first itune (The Clash, for anyone who was interested). It's sickeningly addicting and I should really not buy much more. It could get ugly.

Mimosas really should be required by law.