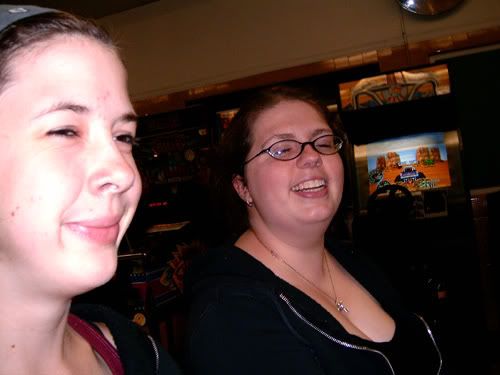 and this one, Ms. Mt. Hood: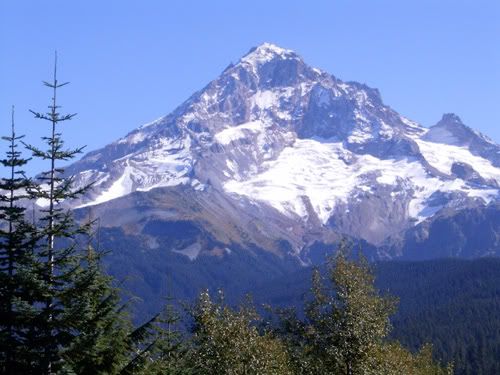 Back from Portland, and off to APO stuff. Portland included a rad show, a rad mountain, some random guy firing his shit off from said mountain's nether regions, a horrible movie with good wine, and soda butt. Yeah, that's right. Soda butt.

Check out today's Register Guard. I'm so there.