Apartment Update:

Still firmly entrenched in square one. Now they're saying that the apartment they were going to get us into can't happen until the 15th. And so I might have to apply for a house out in fucking BFE. Susie's mom is coming tomorrow to lay down the Mom Law and bust out a can of Lorna Whoop-Ass. Hell hath no fury like a mom scorned.

Otherwise, I'm all alone in my little apartment. People! Come visit me! Or help me clean this hell hole so I can move out of it!

I'm still doing that whole "hey my hair is growing out!" thing...so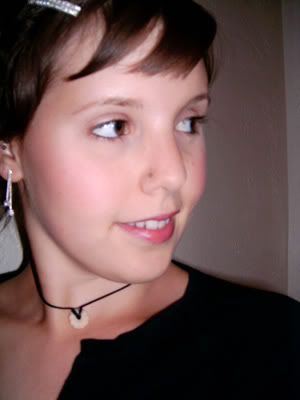 Whatever. Off to haul my ass to Starbucks for a much needed caramel macchiato and then off to work.