Laura
redtoffee and I were talking, and she wanted pix of Eugene...so here ya go. :-)



One of the oldest buildings on the U of Oregon campus, Deady Hall



here's a shot of Eugene and Mount Pisgah (I think?) from Skinner's Butte.




I took this pic at one of my favorite spots in Eugene, Alton Baker Park.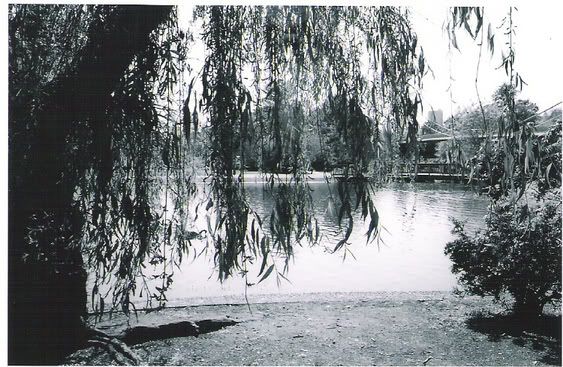 This isn't in Eugene, but it's another beautiful place, Wizard Island at Crater Lake Park. I took the pic (I think. haha).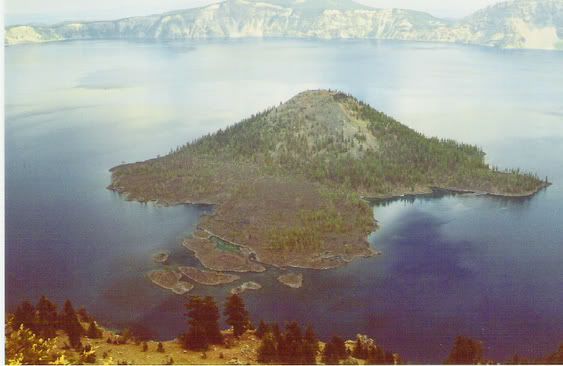 I took the two following outside of Portland, two hours north of Eugene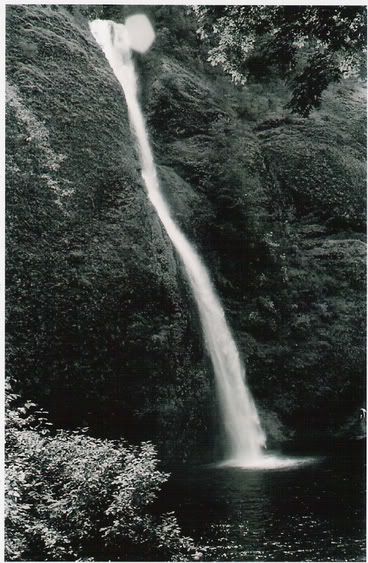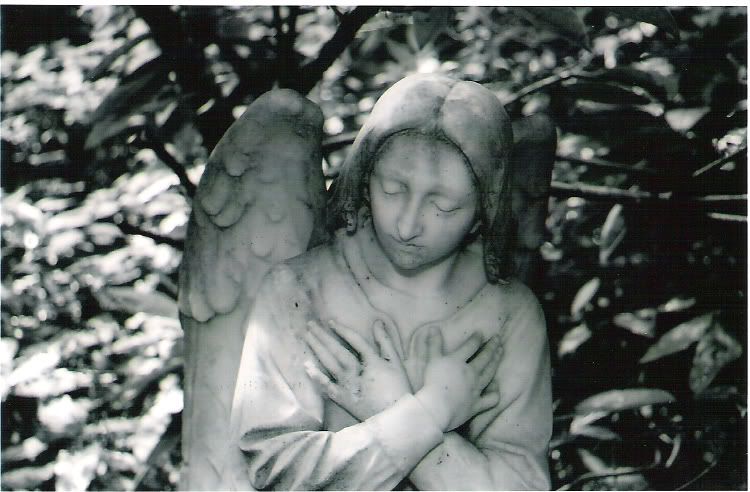 Whoa! Autzen stadium! That short one is me...







*shrugs* y'all have probably seen some of those before.

Wobblies tomorrow night! *squee* be there or be square.