This is why you should regard poison oak with the utmost of respect: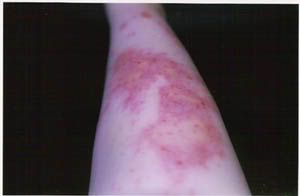 otherwise, I was talking to
ponkie, and I was telling her that my best photos aren't even in my photobucket. So, without further adieu, here are some of the good ones (or at least, imho). Most of them are actually off the same roll. Just goes to show that I should use b/w more often. Here goes nothing



The willow tree on the island at Alton Baker Park. 4/04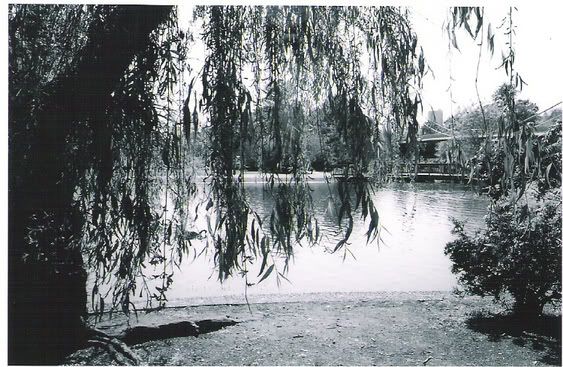 my absolute favorite picture ever. Tony the Twin and his ex girlfriend, Jess. 1/04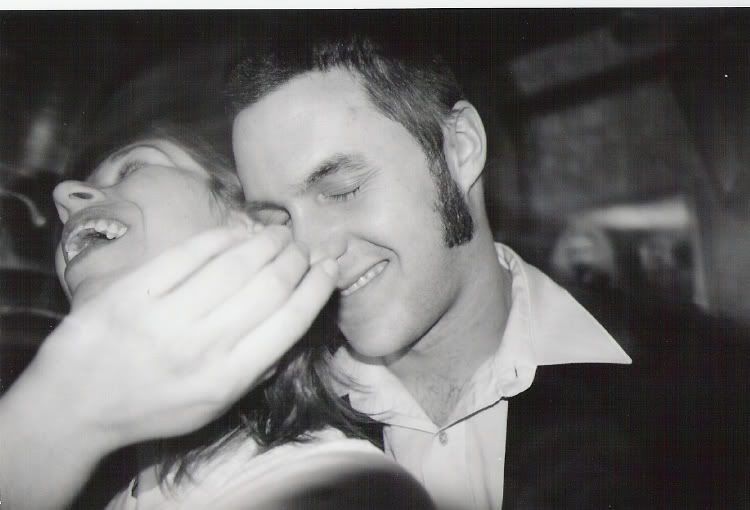 some daffodils. I like the light. 5/05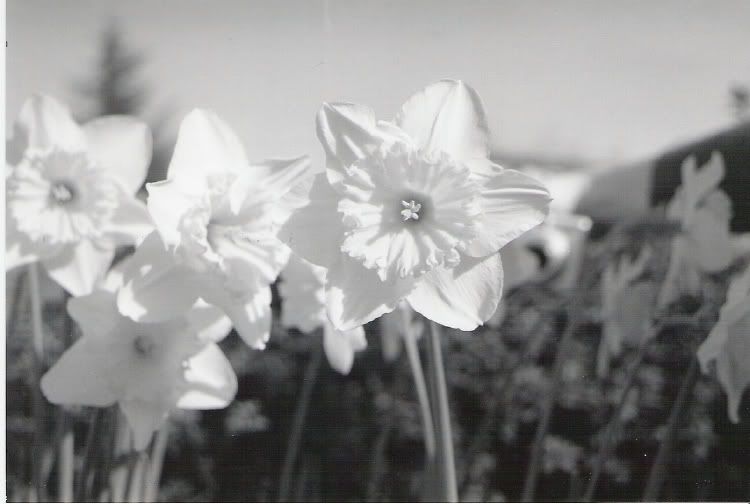 this one was actually a color pic, but I like bw better. 3/05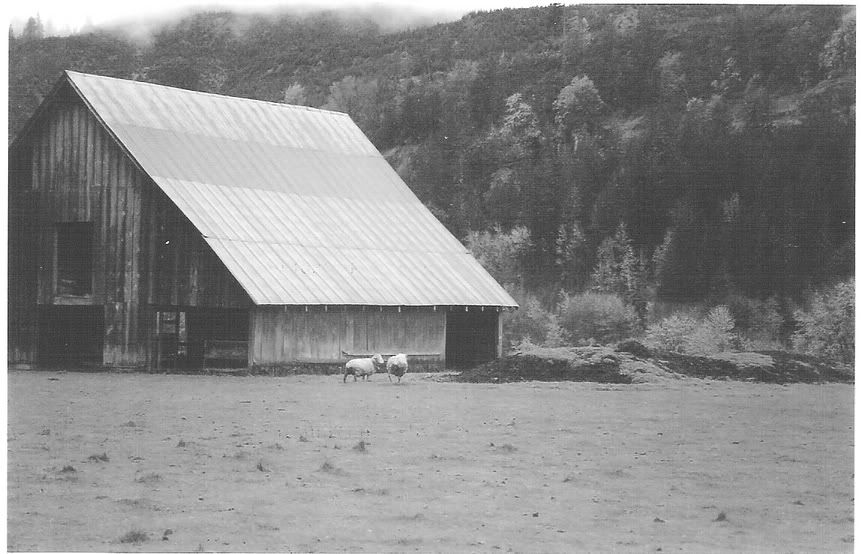 enhanced beach-at-dusk pic. 12/04



some falls. *shrugs* 7/04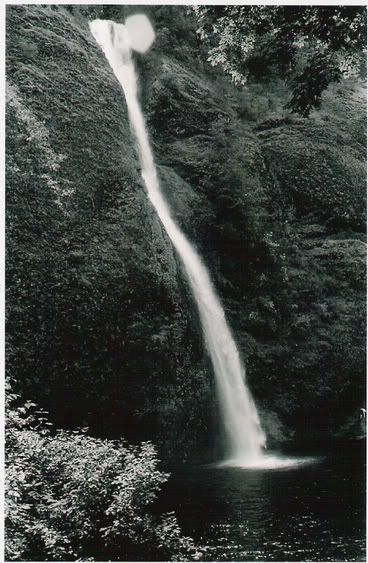 a preeety white rose. 7/05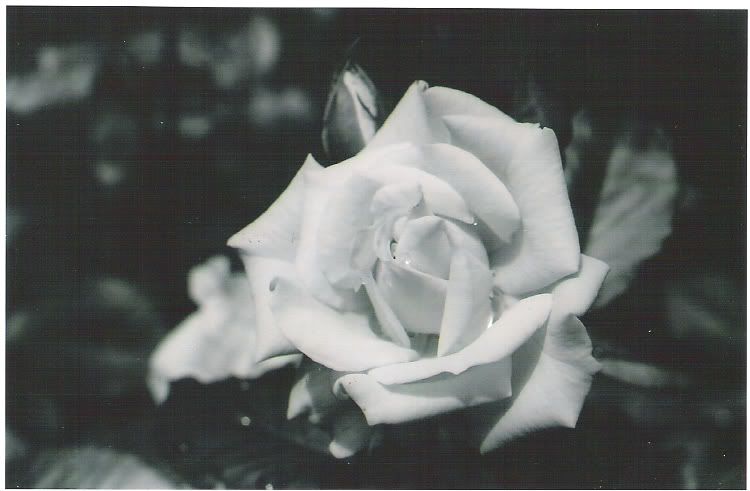 the two following are *thinks* the Virgin Mary? I think? Can't decide which one I want to submit for the contest next month. both 7/15/04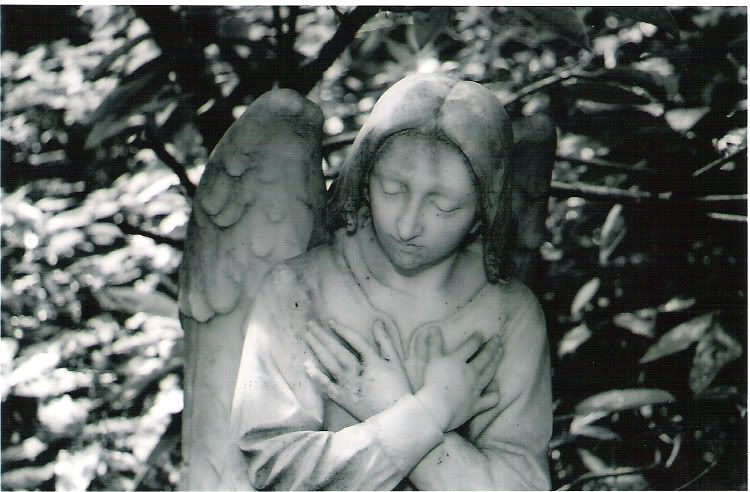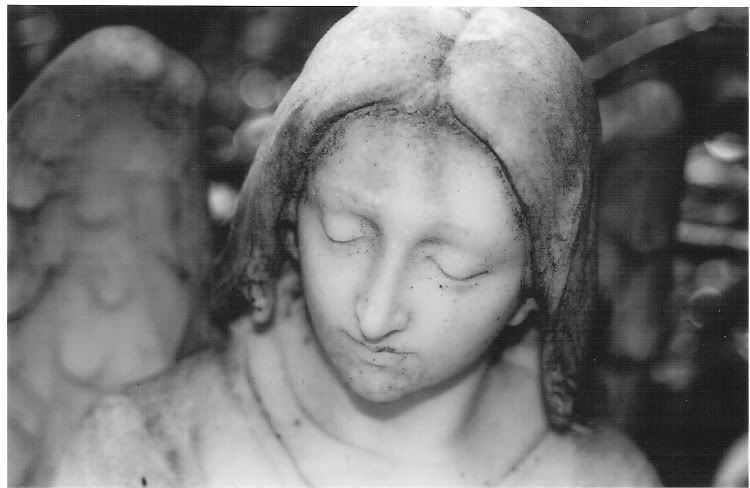 One of my favorite things ever. Wizard Island! It's the little island in Crater Lake, the deepest freshwater lake in the US. Crater Lake used to be Mount Mazama, over 20,000 feet tall, but 7000 years ago, her volcanic top huffed and puffed and wore herself out. All that remains of the cone is wizard island. 6/03



Pretty reeeeed rose. 7/04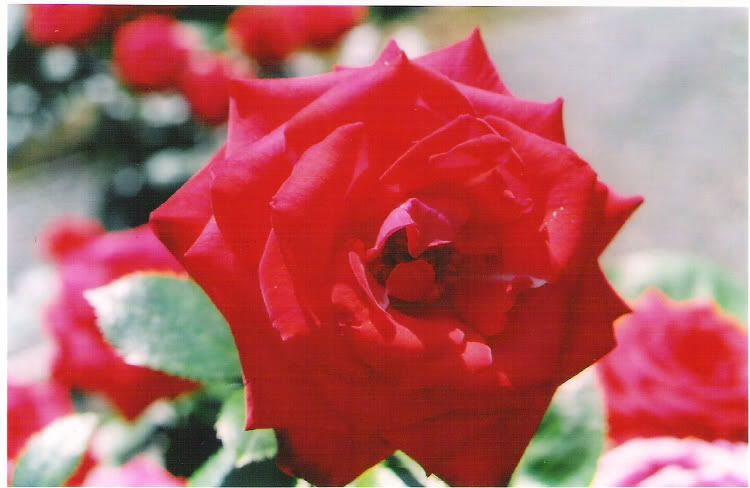 yeah, that's about it. comment if you want.