I think I should start out every monday with a poll like this one. Thanks for voting guys, I'm glad you liked it!

I'm getting sick. For normal people, it would put them out a week and give them an excuse to not go to class and people would tell you to buck up. Me and my delicate condition can only hope this doesn't land me in the hospital, as I am almost neutropenic (read: I have almost NO immune system, which means it could be the Bad News Bears for amelia).






why, you ask?







two of my favorite people ever, Chris and Beth:




look, me attacking Dan. I can't tell if he's trying to have a BM or I just accosted him.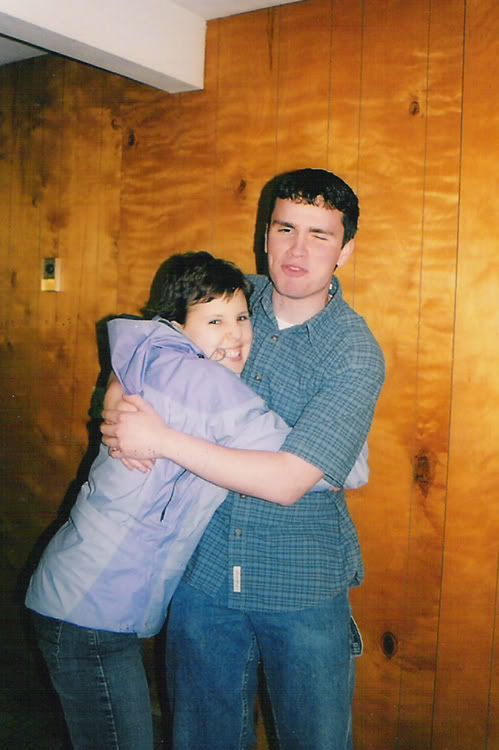 OMG, Dave
i__dont__know and I have the same expression!!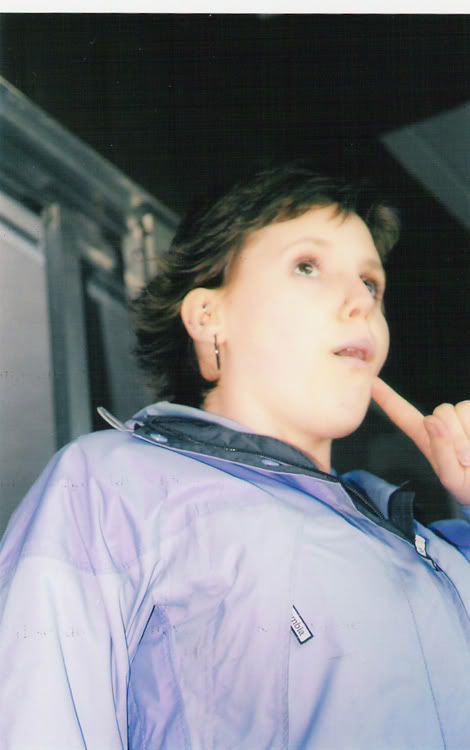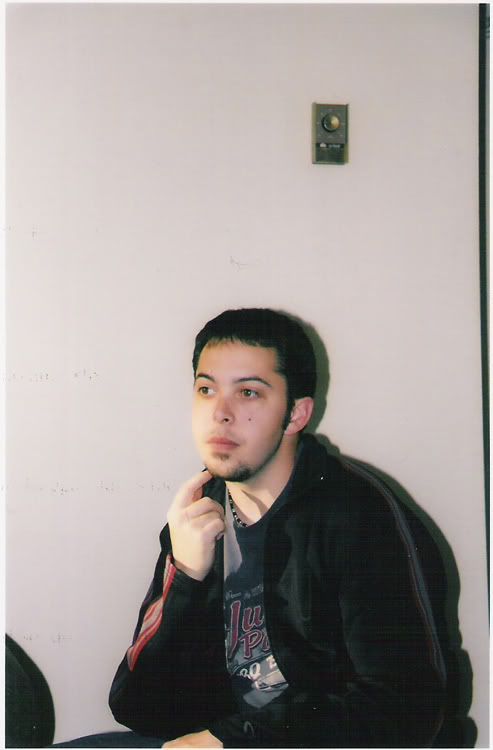 oh I lied. It was only two birthdays. haha.