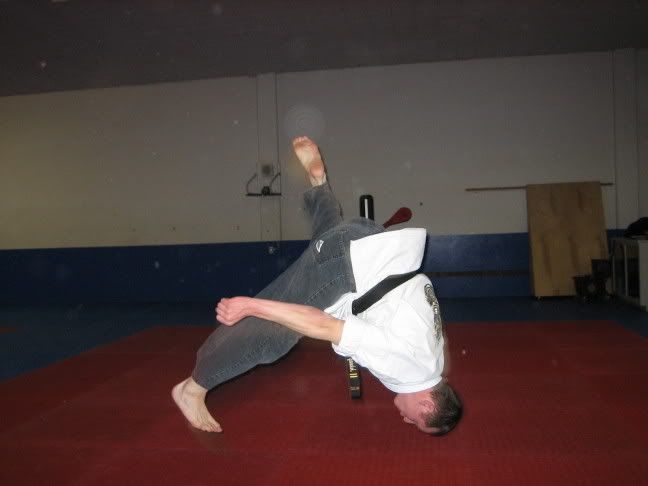 Johnny Leavy, Resident Defyer of Gravity
(
Collapse
)
If you are from or currently live in or around Coos Bay, expect great things soon. :D

Mom agreed to hang some of my photography for the Bay Area Artwalk. She is involved with two of the venues around town. Now I just have to decide which photos and which venue. I think I'm gonna go for some B & W and I have three in mind right now, maybe more if some subjects agree (I don't think roses and angels have to sign a release form, do they? :D)

Am super stoked like WHOA! I can't believe I didn't think of this earlier. If I mat them nice enough, someone might actually buy my artwork. *(@#$&(*@#$&*(!!!!

Am on Sarah's computer. Please, if there is a patron saint for fried Harddrives, let him/her hear my prayers.